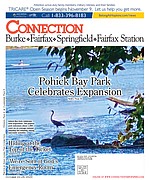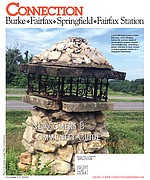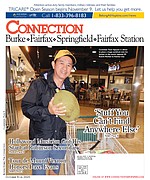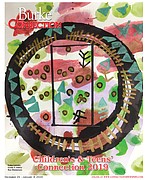 More Stories
Vote NO on the Gerrymandering Amendment
The ballot language in Amendment 1 is confusing.

Historic fire truck got its start in Burke
Fire Truck
The 2020 General Assembly Special Session, which first convened on Aug. 18, recessed at 7:15 p.m. Oct. 16.
Voting is a fundamental American right and the basis of our democracy.
Regarding this 2020 election… never mind that President Trump took children away from their parents at our southern border.