Fri

Fri

Sat

Sat

Sun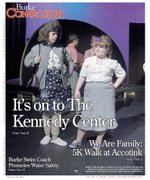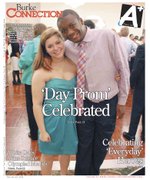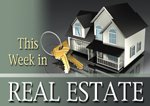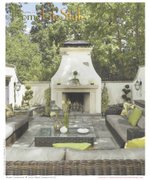 More Stories

For those looking to fill their calendar with some home-brewed, Fairfax County fun stuff (read: entertainment and diversion), The Connection's Fairfax County Entertainment Calendar has many options: weekend jaunts and larks; date night inspiration; winter-to-spring fun; day-long festivals and events; art-outings; family fun-and-learning fusions; plays and shows; beyond-Small Business Saturday local shopping and bazaars; markets of handcrafted wares; music; 1Ks to marathons... the list goes on. If you know of an event not listed in our entertainment calendar, email it to south@connectionnewspapers.com for happenings in south Fairfax County or north@connectionnewspapers.com for entertainment in the northern parts of the county.
Self-powered commuters enjoyed bike service, snacks and a chance to give feedback.
Though the Metro Park pit stop for Bike to Work Day 2013 didn't technically open until 6:30 a.m. on Friday, May 17, the first biker showed up at 6:15, according to stop Manager Nancy-jo Manney.

Community celebrates foster families during annual 5K walk at Lake Accotink.
They walked, ran or rode trikes, all in celebration of foster families at Lake Accotink Park on Saturday, May 18.

The Northern Virginia Nereids synchronized swimming team qualified for the Age Group National Synchronized Swimming competition after a successful showing at the South Zone Region A Regional Competition in Washington, D.C. the weekend of May 3-5.
Republican members of the Senate Committee on Environment and Public Works put corporate polluters ahead of our health by boycotting the nomination of Gina McCarthy to head the Environmental Protection Agency. Each day this vote is delayed, health risks increase for millions of Virginians.