Fri

Fri

Sat

Sat

Sun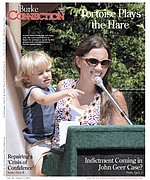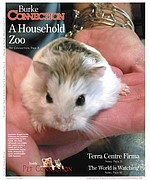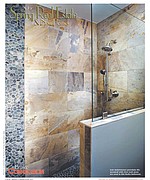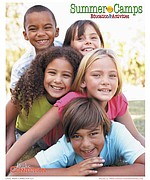 More Stories
Bishop O'Connell rising junior softball player and Burke resident Patty Maye Ohanian de-committed from the University of Illinois this summer.

Last month, a new 50,000-square foot Giant Food grocery store opened in the Kings Park Shopping Center at 8970 Burke Lake Road in Springfield.
In June, 2015, 96 Burke homes sold between $660,000-$140,000.
Burke Home Sales: June, 2015

Jeff Moten started the week with 31 teenagers on his lawn. Baptist youth from around Virginia arrived at his Lorton property around 9 a.m. on Monday, July 13. By 10, they had cleared much of the natural overgrowth in his front and back yards, begun stripping his home's roof and removing debris from a rear room where the floor had collapsed.

Thanks to Jim Watkins, a striking statue of a barracuda emerging from the water now graces the Commonwealth Swim Club. Watkins and other volunteers, members of the club, have helped maintain and repair areas of the facility, including restoration of the storm runoff channel, new lighting and landscaping.