Wed

Wed

Thu

Thu

Fri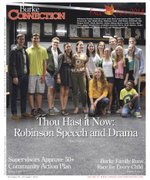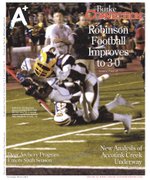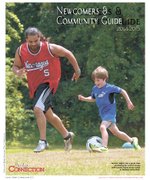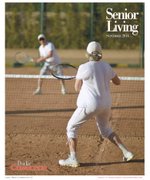 More Stories
For the past year, every three weeks I have been infused with a chemotherapy drug called Alimta, "the last miracle drug," to quote my oncologist, and a drug with which I hadn't previously been infused.
Democrats hope Foust's reputation as a "bridge-builder" connects with voters.
Straightening his tie, John Foust is preparing for yet another "meet-and-greet" event at the Clifton home of Democratic supporters Terry Matlaga and Kevin Bell.
In August 2014, 63 Burke homes sold between $1,050,000-$220,000.
Burke Home Sales: August, 2014

Department of Environmental Quality resumes project after EPA lawsuit.
When Meghan Walker paddles a canoe upstream from Lake Accotink looking for garbage, not much surprises her anymore. "The sky's the limit for odd trash," she said. "A big find last time was a wheel and tire -- still attached. That's impressive."

Rams build 19-0 lead, hold on to beat 'contender.'
Lake Braddock improved to 3-0 with a 19-17 win over Lake Braddock on Friday.