Sun

Sun

Mon

Mon

Tue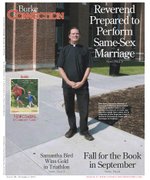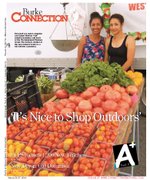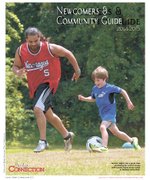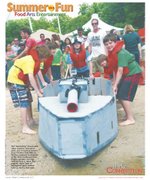 More Stories

Knitting and crocheting creates community in Burke.
Knitting is as popular today as it has been since, well, maybe World War II. The resurgence of knitting and other fiber arts has seen the opening of yarn stores, such as Fibre Space in Alexandria and Looped in Washington, D.C.
In July 2014, 59 Burke homes sold between $680,500-$199,000.
Burke Home Sales: July, 2014
Popular businesses drive customers to gift shop.
Is it at the town center or the shopping center? Burke residents know. The Picket Fence is at the Burke Town Center, next to a newly-opened Sweet Frog, a Giant grocery store, a BB&T bank, a dry cleaner and a Starbucks. Owner Billie Thomas believes that The Picket Fence is situated in a prime location.
Burke store helps bring nature closer to home.
Is it true that when one holds a bird in one's hand, the bird gets so nervous it dies? No, said Steve Pyne, owner of the Wild Bird Center in Burke. This is the type of expertise and more that customer Kathy Morris can rely on when she comes in the store.
Spartans finish 2-1-1.
West Springfield will travel to face Herndon on Aug. 29.