Tue

Tue

Wed

Wed

Thu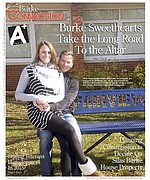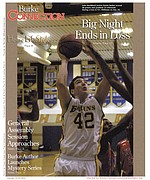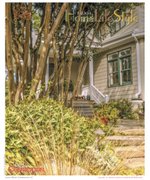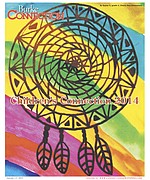 More Stories

Chris Rowson, Kellie McDonald engaged.
Chris Rowson, 29, and Kellie McDonald, 27, from Burke, got engaged on Saturday, Jan. 17 at Fairview Elementary School in Fairfax Station, where the couple were both students. McDonald was in shock when Rowson proposed, as she had suspected that he would do it in February during a planned trip to Florida. But despite being "taken off guard," she said that it could not have been a more perfect time and place.
Del. Eileen Filler-Corn (D-41) recently unveiled the legislation she has introduced for consideration by the 2014 General Assembly. Among Delegate Filler-Corn's legislative priorities are education, public and campus safety, workforce development, childcare safety, creating the new Virginia economy and looking out for our seniors.
The Virginia Railway Express (VRE) Operations Board instilled its 2015 slate of officers at its monthly meeting. The following were unanimously approved by the Operations Board in December and took on their new roles: Supervisor John Cook (R-Braddock), as chairman; Gary Skinner, Spotsylvania County Supervisor, as vice chairman; Paul Smedberg, City of Alexandria Councilor, as secretary; Maureen Caddigan, Prince William County Supervisor, as treasurer.
Last Tuesday, the Board of Supervisors approved a board matter submitted by Supervisor John C. Cook (R-Braddock). The submission directs the County Executive to provide the Board with a recommended policy to govern the County's collection and retention of electronic data. With advances in technology comes the ability of the government to collect and retain significant amounts of electronic data.
The fate of a nearly 200-year-old house and its property may be decided in about a week. When the Fairfax County Planning Commission meets on Jan. 29, redevelopment of the Silas Burke property is on its agenda to make a decision regarding amending the county's Comprehensive Plan.