Sun

Sun

Mon

Mon

Tue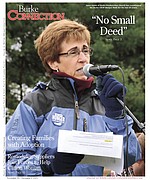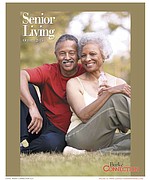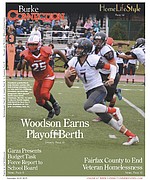 More Stories

Weekend fun in Burke, Fairfax, Fairfax Station, Clifton, Lorton and Springfield.
To the Editor
On Saturday, Nov. 21, 2015, Fairfax County Chairman Sharon Bulova pledged to more than forty senior demonstrators that she would work on getting permanent facility(ies) for the Burke/West Springfield Senior Center Without Walls (BWSSCWoW), particularly with the possibility of an addition to the Pohick Regional Library renovation.
The subject of aerospace isn't usually associated with 11 to 14 year-olds laughing and chasing rubber band powered foam "rockets."
Bruce Green, regional vice president of Weichert, Realtors, announced that sales associate Youssef Zeroual of the Burke/Fairfax Station office was individually recognized for his exceptional industry success during the month of October.
Have you ever had a dream so whimsical that it swept you away to another world?